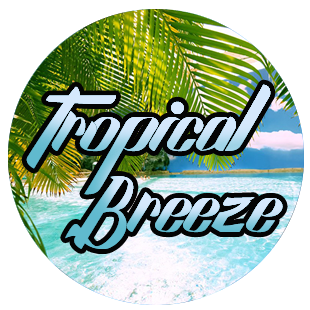 E-Lixir - Tropical Breeze
An exotic refreshing flavor. This juice has a rich combination of fruity and juicy flavours that finishes with a cool kick.

Bottle Sizes:
    - Chubby Gorilla PET Transparent 60ml Bottle.
Only food grade flavouring ingredients are used.
The juice base is a 60% PG - 40% VG base.
All made using 100% North American ingredients.