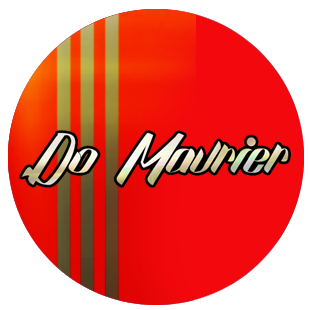 E-lixir - Do Maurier
The rich aromatic smell of a fine Cuban.  A definate choice for cigar afficianados but it might just surprise a few of you non-cigar folks as well.  Not harsh or overpowering like you might think - See more at: http://www.vaporkings.com/10ml-bottle-of-Cuban-Cigar-flavor-e-Liquid-p/liquid-cubancigar.htm#sthash.99BggkBh.dpuf
This is our version of the most popular du Maurier tobacco! It is definitely the most close to the real thing. Satisfying, deep flavour and not like anything else you have tried. It is a pure cigarette taste. Those that like it, like it a lot!

Bottle Size: 60ml 
Only food grade flavouring ingredients are used.
The juice base is a 60% PG - 40% VG base.
All made using 100% North American ingredient.